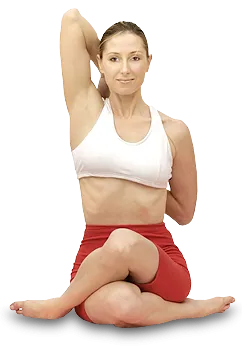 Our Holistic Chiropractic Office in Delaware County
If you are giving any consideration to seeking a holistic chiropractor in Delaware County, or any alternative healthcare practitioner, you are among many millions of other Americans who have already done so and have experienced excellent results. Over the years, alternative healthcare has become very popular. We welcome the opportunity to discuss whether or not a natural and holistic approach would be the appropriate choice for you and for your health issues.
The Rehrig Chiropractic & Wellness Center is highly regarded in the community. We have been serving the Media area and surrounding communities for over 35 years. Our patients tell us that they can tell that we truly care about them and about their health and wellbeing. We offer a friendly and professional environment in which we provide personal attention to each patient. Nutrition guidance and supplementation, Nutrition Response Testing methods, massage therapy, and chiropractic adjustments are all provided to restore health and wellness.
FREE PARKING in the Parking Garage associated with our professional building!